Sure, there are lots of reasons to find a software to control your field operations.
Here are just a few of them:
Save time by reducing the amount of paperwork you have.
Save

money

by tracking every crew member and piece of equipment in the field.
Save yourself from awkward moments in the boardroom when that report you need isn't ready.
But in our eyes, there's one HUGE reason to make the jump into the field operations management software world.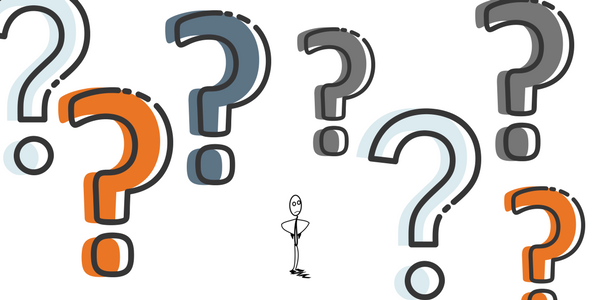 The reason?
Answers. Answers to questions you didn't even know you had.
There's a reason companies everywhere are making the switch from spreadsheets to an actual software. It's making them smarter and faster. They can answer questions with the click of a mouse, instead of by setting aside a week for data input, analysis and trend finding. These softwares make it easy. It's never been easier to SEE what's happening on your field projects without actually being in the field.
Have you ever asked any of these?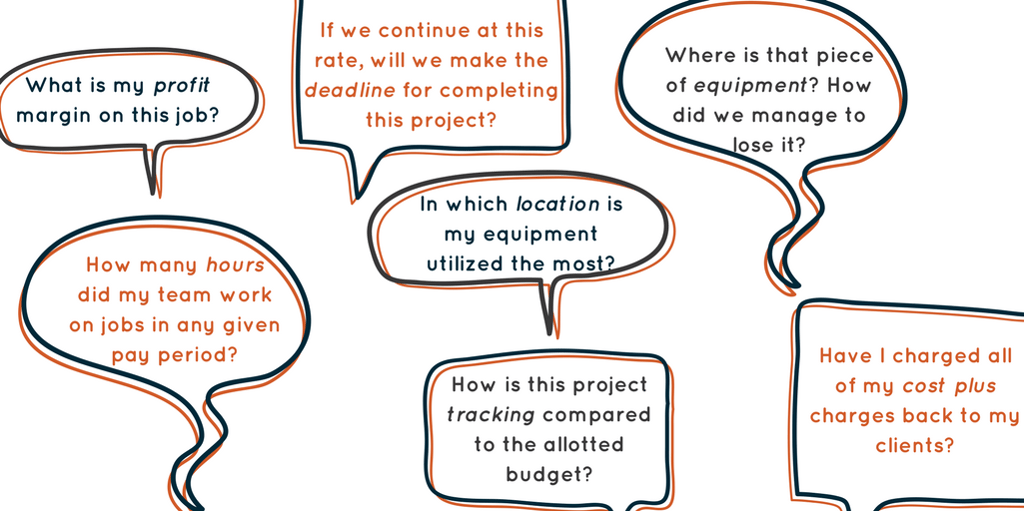 Without a software you'd have to hire at least one person dedicated to answering these questions. With Aimsio, you just have to go through 3 easy steps:
Make the first move

.

Drop us a line

or if talking to an actual person is more your style, give us a call at

1 (888) 850-0059

. Either way, we'll help you decide if Aimsio is right for your company.
Implementation time, or as we call it getting to know you

. One of our favourite things about working with our clients is finding out their biggest frustrations and providing a solution that solves them. Implementation can sound like a long, scary process. But we actually enjoy it. It's when our team gets to know your team. Think of it like a second or third date. Except with fewer awkward pauses.

3,2,1, launch!

This is the best step. It's when you get to start using Aimsio. It's so easy to use, your teams will pick it up in no time. Even Frank. We all know a Frank. Frank is the hardest working guy out there, but prefers everything to be old school. Put Aimsio in Frank's hands and they'll be no stopping him.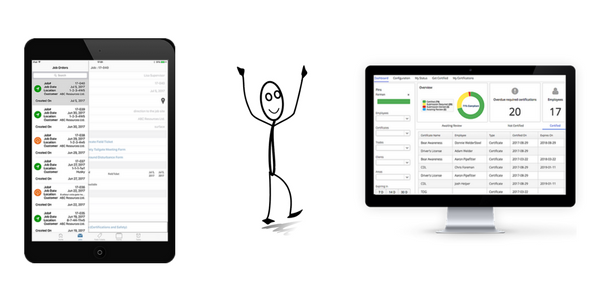 Now that the data's been entered. You can answer those burning questions you have (or maybe your boss has them). It's so easy. It's so easy, we're finding it difficult to express just how easy it is. Thankfully, we have this guy - Chris - he's a client of ours and he has a little something to say about Aimsio.
"Before using Aimsio, our data was scattered across numerous spreadsheets. We used to have to spend days putting together reports. Now, we're able to track costs to jobs and know where we're at compared to budget. I've used other software similar to Aimsio and nothing compares. They're either too complex and difficult to use or not comprehensive enough. The app on the iPad is easy for anyone to use. Anyone with an iPad can use Aimsio. We set up half-hour training sessions for our users and almost everyone understands the system within that half hour. On top of all of that, our billing times were reduced, we know where our crew are at all times and the reports are accurate and up to date. Plus, the service is second to none...even if they are a bunch of Calgary Flames fans. The level of support we receive from the team at Aimsio is outstanding. There's open communication with everyone, right up to the Co-Founders. The support is incredible."

- Chris, Project Manager, REED Energy Group Inc
See? It's easy. Thanks Chris. And for the record, we don't mind the Vancouver Canucks either, seeing how we have an office located there, too.
So, if you're ready to answer the questions you need answering, contact us.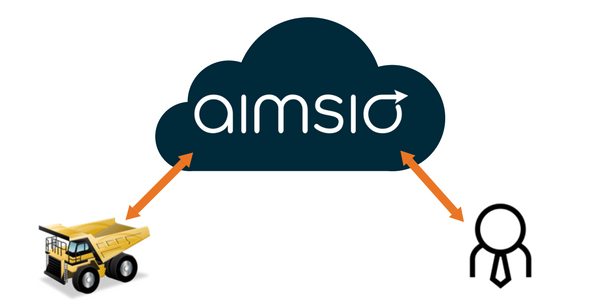 To learn more about why you should have a field services management software, check out the links below:
Top 5 Benefits of Using HSE & Compliance Software
Five Reasons it's Time to go Paperless