As of August 15, 2022 Aimsio's software has been used to process over $3B worth of invoices.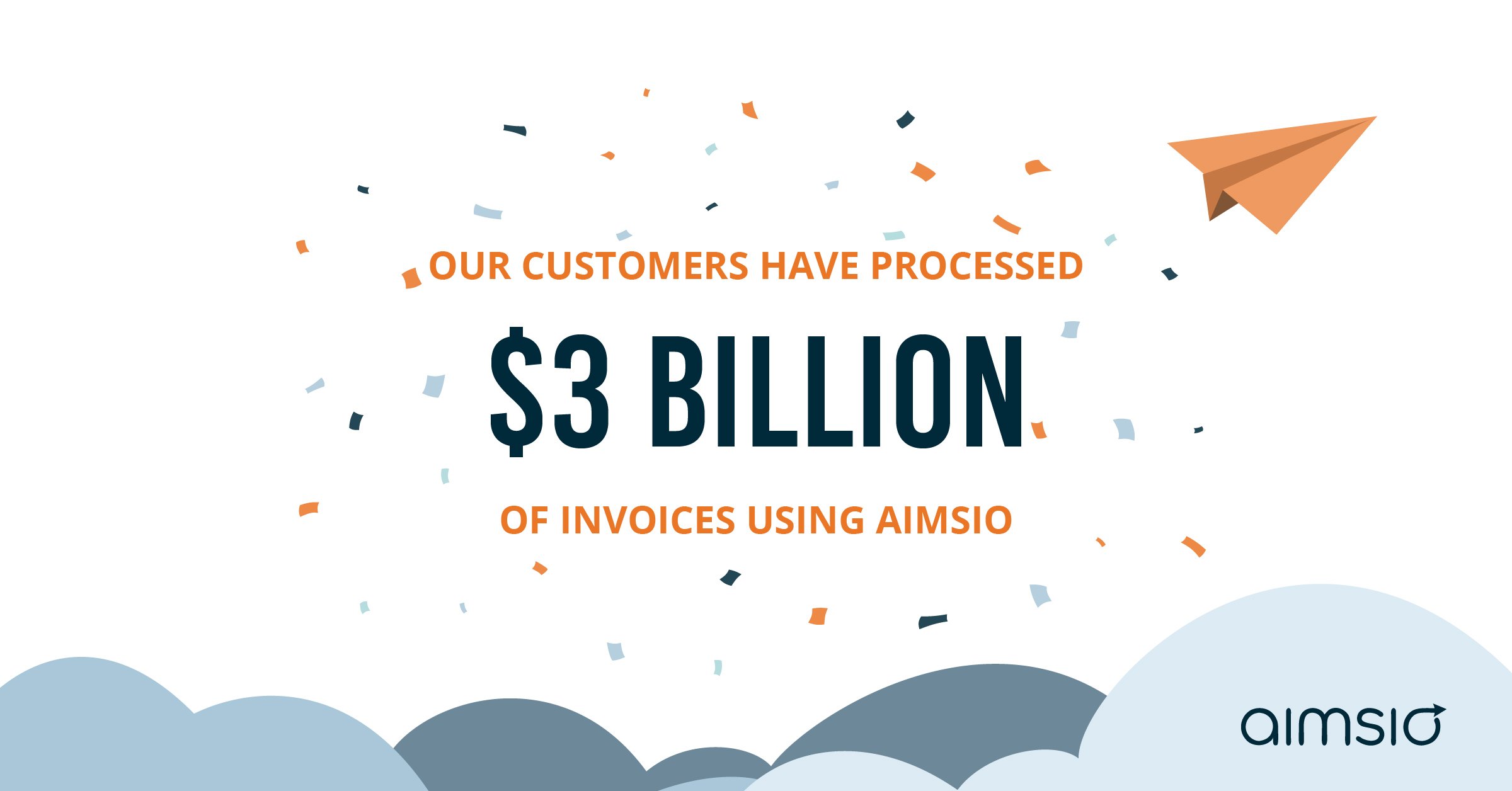 Calgary, AB (August 15, 2022) - Canadian-based industrial tech company, Aimsio, has reached a major milestone: as of August 15, 2022 Aimsio's customers have generated and invoiced over $3B on the platform.
This major milestone marks incredible growth for the company. In April of 2020 they hit the first of many milestones - $1B of invoices processed using Aimsio. Nineteen months later in November of 2021 the $2B mark was reached. It took them just 9 months to add an additional $1B in new revenue processed to get to the $3B mark.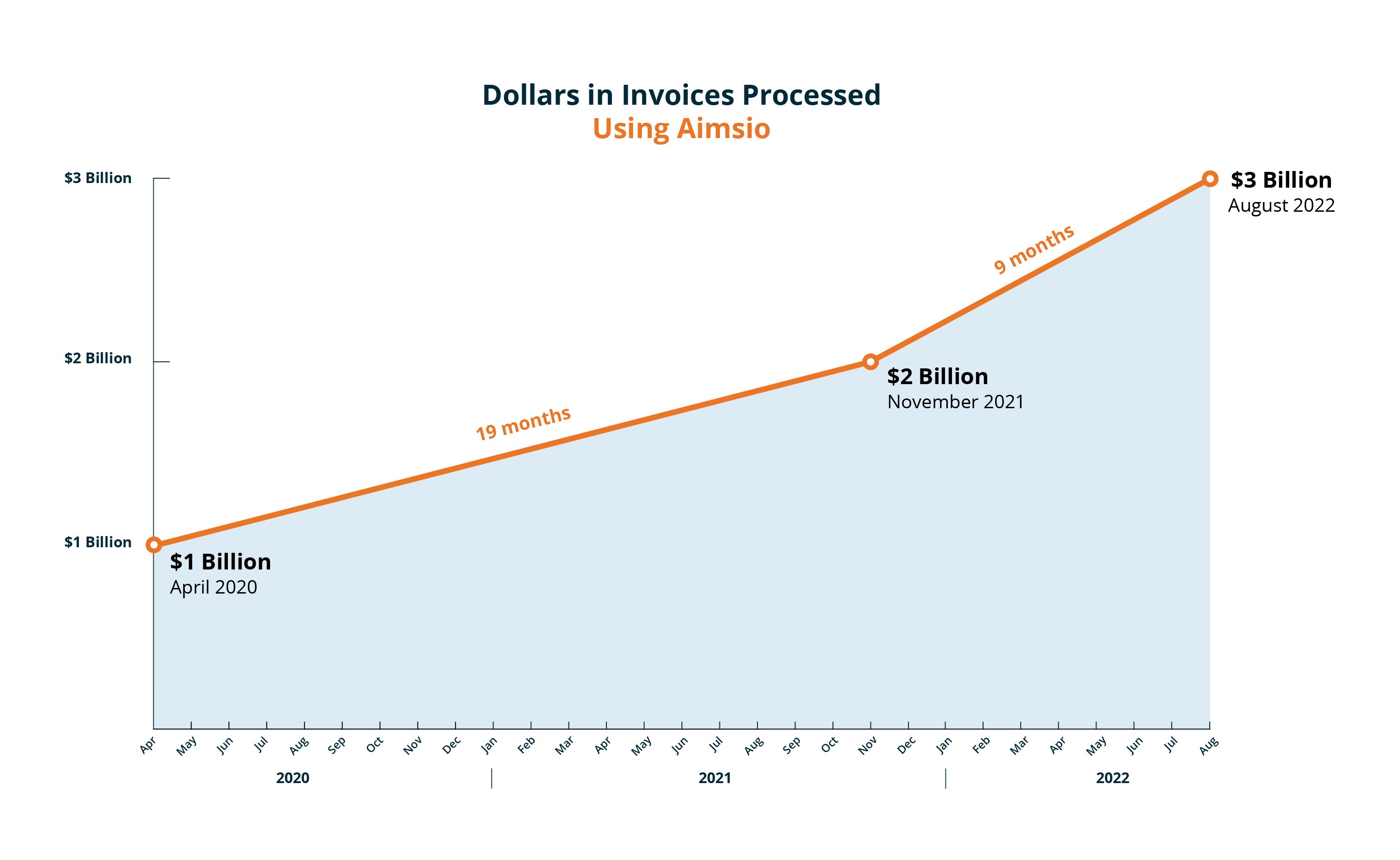 With customers all across Canada and the United States, Aimsio provides energy and construction companies with an all-in-one field management software. The platform and mobile application allows users to dispatch certified crew and equipment, track projects, create invoices, generate reports, fill out forms and tickets, capture electronic signatures, and more. By accelerating heavy industrial transactions, Aimsio enables suppliers, vendors, and subcontractors to capture revenue faster and with greater efficiency and predictability.
In addition to the $3B of invoices processed, Aimsio customers have processed almost 2.5 million field tickets, timesheets or LEMs and completed over 180,000 projects through the platform.
Aimsio has seen impressive growth over the past year, marked by many major achievements such as:
Over 47,000 crew assignments were scheduled to job sites in the first half of 2022 (up over 200% YoY)
Heavy industrial projects approved and paid out by contractors using the eSignature feature increased 173% since January
Over 42,000 invoices were submitted to general contractors in the first half of 2022 (2X more than the same time period last year)
The company expects to experience even more growth in the coming months as they take aim at opportunities that the $1.3 trillion dollar infrastructure bill in the United States is providing.
To support the growth of the company, Aimsio is currently hiring for a number of positions.
---
Learn more about Aimsio's software.
Learn more about Aimsio's growth and achievements.